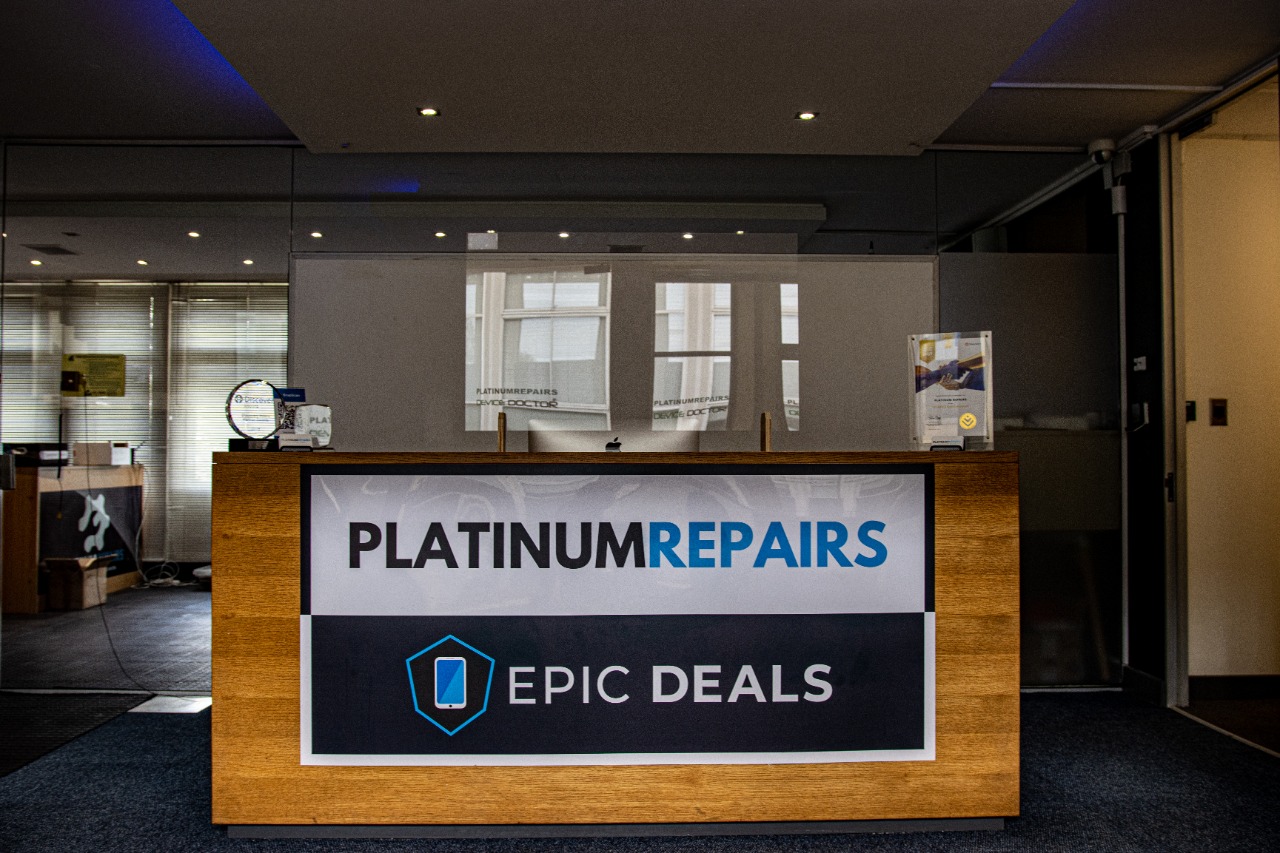 Platinum Repairs was born in 2011, out of the boot of our founder's car. He couldn't afford to open a shop, so he started the business by going out to clients and repairing their phones at their home or office.
From the start, there was a fanatical focus on customer service and we believe that key element is what has helped us grow to what we are today.
Platinum Repairs now has over 30 staff members and is privileged to serve as a major, or sole, repair partner for many of South Africa's leading insurance companies.
Our company is one of the longest-standing repair companies in South Africa and our reputation allows us to attract the best talent in technicians and administrators.