enquiries@platinumrepairs.co.za
National contact number: 010 594 7588
Head Office:
2 Humber Street (Building # 14)
Woodmead, Johannesburg

Google Maps Link: https://goo.gl/maps/HQDyVcvWWS3K2t3t6
Cape Town:
Inospace
22 Cumberland Street, Island Works
Paarden Island
Google Maps Link: https://goo.gl/maps/bqUSPosG8DGAL1xV8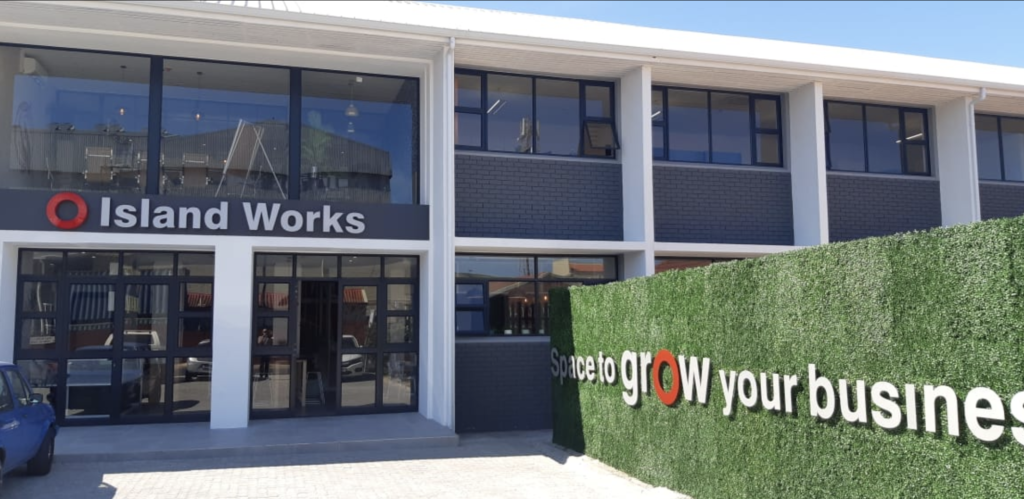 If you would like to book your repair or if you would just send us an enquiry then you can use this contact form to send us your details and we will get back to you ASAP.
Alternatively, you can use the details below:
enquiries@platinumrepairs.co.za
National contact number: 010 594 7588
Johannesburg, Pretoria and Cape Town bookings and enquiries are all handled via the head office in JHB.
We offer a walk-in repair service in Woodmead, Johannesburg and Paarden Island, Cape Town.
We also offer an on-site repair service in Johannesburg, Pretoria and Cape Town, where we will send a technician out to you. We can complete most screen repairs in under an hour, right in the comfort of your home or office.
If you are elsewhere in South Africa, we can arrange a courier to collect your device and bring it back to you once repaired, at an affordable cost.

 —
Office Hours:
Monday – Friday: 9am to 5:30pm
Saturday: 9am to 1pm
Last repairs are booked in 30 minutes before the closing time.
Sunday: Closed
Public Holidays: Closed